The rest of January consisted of the first ever Bootybassment at Oasis in Oakland, where the BB crew: Errico, Liz, Danny, Moshe, Stacey, Tracie, Ryan, and Darcy shut it down literally. (Reina, Liz, and I had been there a few weeks earlier, was super crazy packed that night, like a hip hop video.) Then Amy's birthday party at Encore Karaoke was way out of control, so good I can still hear Rick Astley...Never gonna give, never gonna give, give you up...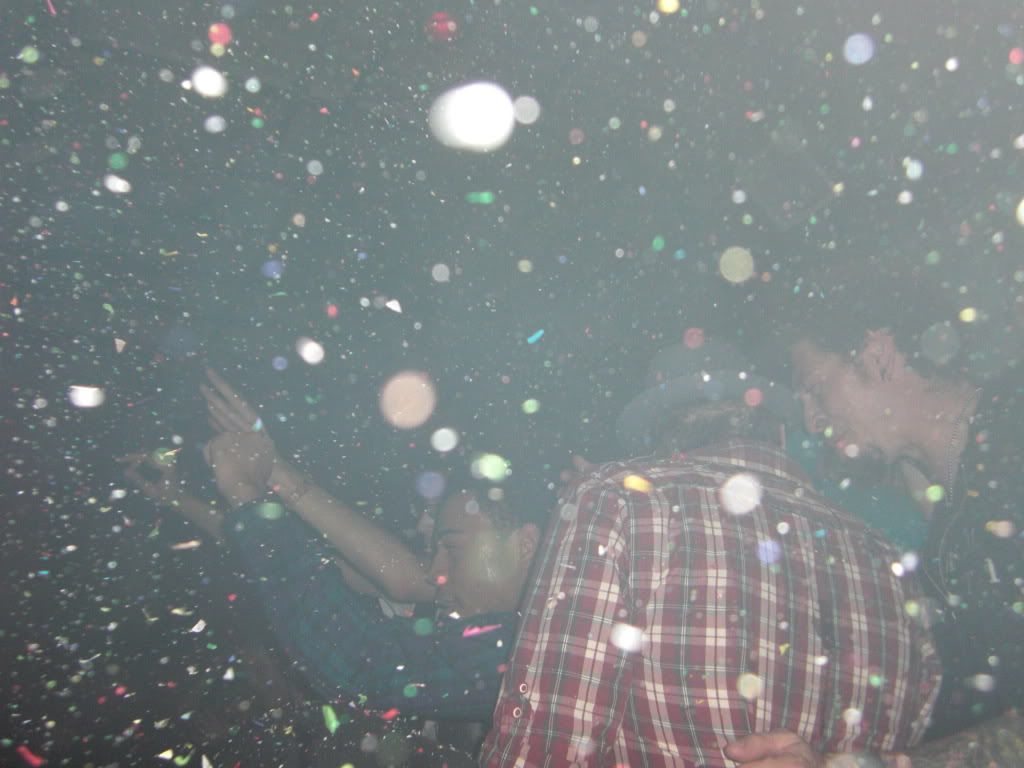 The Hottub album release party at Loaded at Rickshaw Stop was a really good time, helped the folks get ready, and was designated the official confetti thrower.
Dessert with Amedee, Nate, and Liz at Candybar was delightfully amazing, my faves included: Hennessy mango and sea salt smoothies, the 50/50 soju creamsicle concoction, and the sesame ice cream.
Some of our sweet treats at Candybar: Lemon Tart with Black Sesame Ice Cream, White Sangria, Choc. Creameux Cake with Thyme Ice Cream
February started nicely with me and Peter taking the fairy to Sausalito, then returning to the city only to find ourselves engulfed by the Chinese New Year parade, which quite a fun surprise for two people who had never been. And despite my tendency to get over stimulated, the floats, firecrackers, kids, and crowds were enjoyed to the fullest.
Spent most of February with a terrible cold, and then cold and all, was off to Vegas with the M.I.S.S. ladies for the trade shows: Project, Pool, Magic, and Guild. Even with the congestion, and the cold medicine brain fog, it was a good trip, and always a blast hanging out with the crew: Liz, Gabriella, Stacy Pants, Amedee, Radio Rose and Skinny Pants. And the parties: Stussy/Camp Lo party, Adidas party at the Peppermill, Fruition/A-Trak party at Planet Hollywood, and the parties that we arrive too late for and missed: Diplo at Ghostbar, another at the Encore.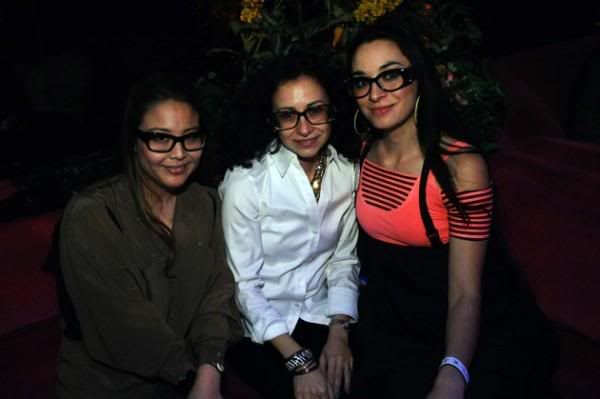 Me, Gabriella, and Liz at the Project/Adidas Party - Las Vegas February 2009 courtesy of Hypebeast.com
Highlights of the trip included trying on one of Chanel's most beautiful and most expensive bags thanks to Ruby at Encore's Chanel boutique, (diamond encrusted and white gold black alligator handbag over $260k!) – see the M.I.S.S. post
here
about it and also
Forbes' article
.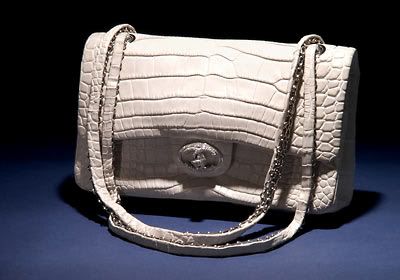 One of the world's most expensive handbags: Chanel's "Diamond Forever" tote
Thrifting in Vegas with Liz was so much fun that I missed my flight home, but luckily the airport gods were looking out for me that night, and I was home only 45 minutes, and without any additional fees, after my original flight was scheduled to land. And thanks to Hyphy Wifey, I somehow acquired and for little money: 1 very large chinchilla stole, 5 pairs of shoes – 1 of them being ultra buttery Casadei thigh high boots!, 2 purses, 1 leather jacket, a belt, and a Dior wallet.
March was a blessed month featuring decent health and some pretty fabulous parties. The Shotwell/Jasko after party at Gallery Arcane with Spank Rock was a blast, Hottub at Detonate was out of control, and Computer Rock's 2 Year Anniversary Party at Laszlo's was great fun too.
Spank Rock performing at Gallery Arcane SF -
March 2009
Hottub at Detonate – SF March 2009
On my mind this week: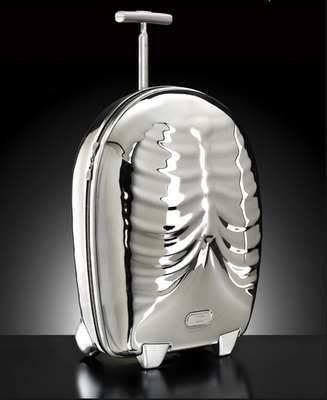 1. A shop in Vegas had the Samsonite Black Label/Alexander McQueen hero pulley in silver, and god knows it took quite a few minutes, and a whole lot of will power to walk away from it, and still my mind contemplates, for I am totally, uber-utterly haunted with browser's remorse. Big sigh.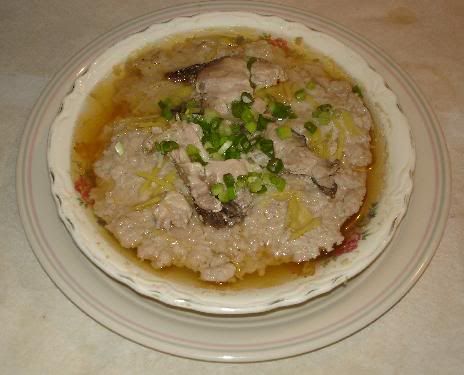 2. I've been cooking up all sorts of homey comfort foods lately, and have been working on perfecting my Chinese salt fish pork (a Cantonese peasant food - they usually don't serve this kind in Chinese restaurants) a.k.a. Hom Yu, or harm you as I like to call it, which ironically seems to be the case, as studies show it gives you throat cancer when eaten in excess.
3. Speaking of things Chinese, acculturation at its finest.
4. Here's some random family trivia: He passed away before I was born, but my Uncle Howard was married to Anna May Wong's sister.
5. Before Amanda Lepore, there was....Amanda Lear. Doesn't get more fabulously chinois than this!