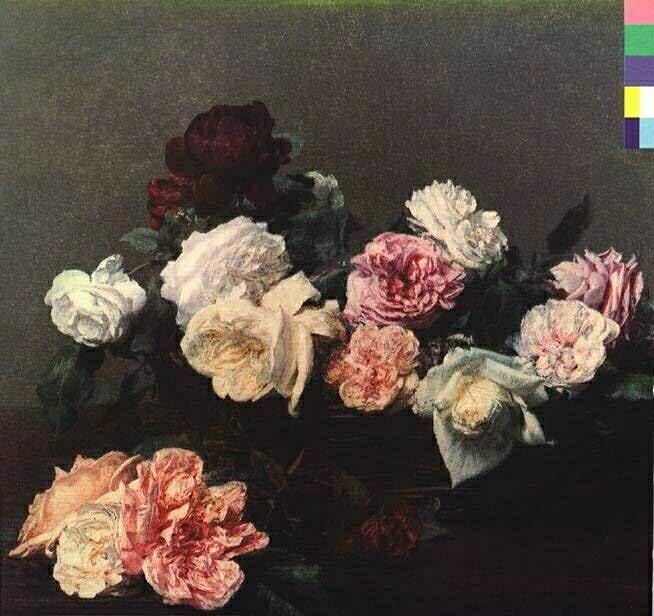 "Any one who has common sense will remember that the bewilderments of the eye are of two kinds, and arise from two causes, either from coming out of the light or from going into the light, which is true of the mind's eye, quite as much as of the bodily eye." Plato's
The Republic
, in Daniel Keyes'
Flowers for Algernon
Year in Review: 2008
2008 played out like a Broadway production; lots of set and costume changes, music, dancing, starts, conclusions, and the confusion that accompanies any theatrical endeavor. It was a quirky year full of random changes; good, bad, transitional, and not so transitional, propelling me into a state of instant adoption – or just needing to go with the flow.
Met many interesting new people through M.I.S.S. in 2008, and attended New York Fashion Week in September, covering fashion shows and events for the blog, which was an amazing experience in itself. Working in advertising at MNI Time Warner had been going pretty well until they decided to restructure in October, so I was laid off, which turned out to be somewhat a blessing in disguise, since I was already feeling ready for another opportunity. Dating in 2008 was packed with rapturous highs and then some abysmal lows, but I suppose that's just the delicate nature of romance in today's modern world. So far, 2009 has been a seemingly odd, but fun year. I keep telling Liz it's a "year to try new things". I'm going to stick to that mantra as well, so hopefully the following months will be filled with beautiful and wonderful things and events and states of mind, more perfect and fulfilling than ever assumed, and of course, lots of flowers too.
December 2008/Early January 2009
December had a busy start. Kira and I spent a day at the SFMOMA catching up, where Martin Puryear's wood sculptures were the happiest I've ever seen, and Matthew Barney's wall drawing might have been slightly more exciting if he had incorporated greasy sandwich fingerprints or something into his work atop the walls of the SFMOMA.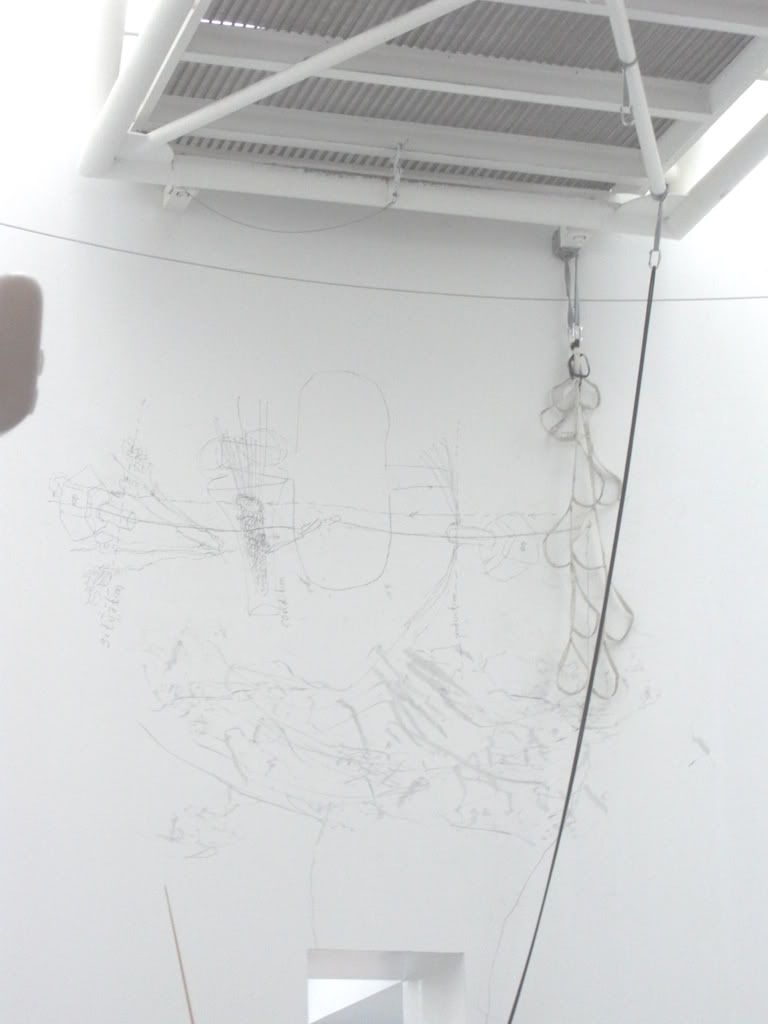 Matthew Barney SFMOMA
- As you can see, I'm getting better at taking pictures sans a flash. Kira's bf, Aaron, gave me the wonderful advice to exhale deeply while snapping away.
My favorite of the day though was Katharina Fritsch's sea of black poodles/baby installation, kinda silly, kitsch at its best, with just a dash of insane - which is one of my favorite combos btw (yum, Combos, remember those delicious dog food like junk food crackers/chip things). Okay, so I digress a bit.
Anyhow, my second favorite was Robert Gober's chest – such a gem, especially considering I'm strangely attracted to amputee looking art…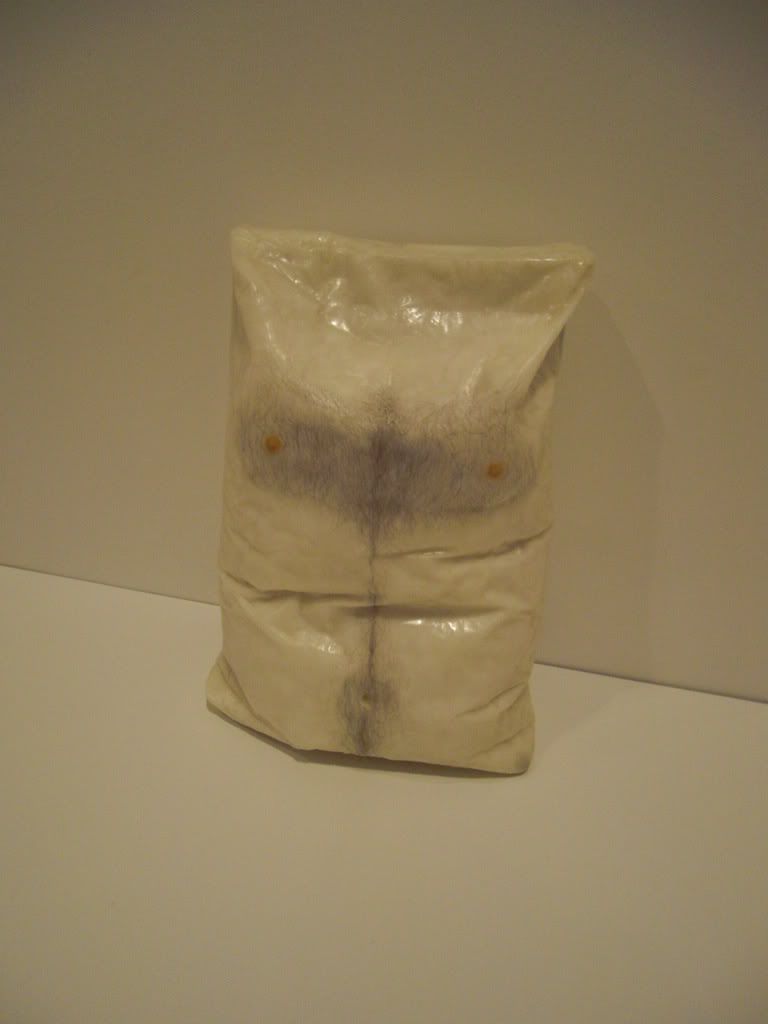 Liz, Reina, and I checked out the new Joe's Jeans store opening downtown, and then randomly hung out with the Nike Skateboarding Team brigade (Hunter, Reese, Joey) at the Hotel Monaco, where after the longest night ever, not so great bacon cheeseburgers at 4am never tasted, well…so good. Liz's and Trent's karaoke b-day party at DoReMi was super fun. Afterall, can't go wrong with homemade cupcakes, Lambic floats (Liz's invention), and boozed up group karaoke. Scott and I saw Milk, which is an exceptional film on many levels – Sean Penn's performance, the story of Harvey Milk and the Castro, and the dire importance for the continuation of the Civil Rights Movement to secure equal rights for gays and lesbians in our terribly homophobic society. Hung out at the Attic after, where the most intimidating, yet freakishly intriguing bartender ignored us, served us, and then ignored us some more.
Julia's wedding at the Ritz Carlton in Half Moon Bay was a pretty spectacular event; fire pits, beautiful views of the ocean, Asian junk food, 90s/00s hip hop wedding jams, Frette bedding, orchid and antique shopping with Dee and Adrian, and killer blueberry French toast brunch at original Johnny's (their cook randomly belts out opera!) made for a very eventful weekend.
The holidays with the Kwans are always a two-month celebration filled with parties, activities, and insane amounts of good food. My gingerbread house brothel was complete with gimps and slaves thanks to my brother, Jeff, and John. Christmas was spent at four family parties, which consisted of cooking, eating, and then crashing. My homemade Christmas gift for 2008 was home brewed Kombucha tea, something I've been doing since the craze started in 90s.
My jarred Kombucha Christmas gifts (left), Kombucha fungus brewing process (right)
Engulfed by a wedding, two births, a death (my grandfather, who had been dealing with cancer for the past few years), and a multitude of holiday parties with friends and family, December was a month pervaded by reflection: mortality, coupling, family values, traditions, and legacy were all topics of relevance tapping around in my head lending to the most conspicuous headache; the kind whose dull omnipresent pain is later regarded with joy and appreciation, having the same likeness that of a love hangover, but respectively erring on the side of a life hangover. My answer: Ibuprofen.
New Year's Eve was really fantastic this year. To start, Jessica cooked up the most amazing spread for us, which included: Tater tots and caviar (a really superb combination btw), a leek confit tart, stinky cheeses, champagne, and Lambic. Then Liz and I headed off to Sophie's where Patrick threw the most seriously awesome hyphy hip hop party I've been to in months. I had sooooooooo much fun, despite my hair getting soaked with champagne at midnight, though I didn't get as drenched as hyphy wifey Liz. Thank god she was wearing leathers that night! Lex had hooked it up for us at 1015 to see Diplo. (Thanks Lex!!) Then at 4am, we ended up in Oakland, in front of a house where Hottub and the Official Tourist DJs had been, but it was all dark, and everyone was gone, so at that point we called it a night, both agreeing we had brought in the new year pretty damn right.
January started with Paula's Poker/Ornament exchange cousin party (Christmas doesn't end until Chinese New Year in my family). Card games make me really nervous, poker in particularly, so I channeled my inner Jennifer Tilly to help me out, which somehow worked, since I was ahead for half the game, and then won the second place pot of $30. Christle, Dee and Sara and I went to Addis for Ethiopian food, which was a great way to catch up, but not so great was almost getting caught up in the Oakland riots. The Brooklyn Circus Le Cirque event at Yoshi's SF with Liz and the Hasans was a bizarre, but fun night, and all I have to say is going to Beauty Bar to see Tony DJ with the ladies, (Liz, Jessica, Stacy, Tara, Amedee, and Ritz) should have been called, Thirtysomethings (but not Jessica yet) Gone Wild Night. Highlights included: Jessica and I serenading each other with interpretive dances to Pulp's "Do you Remember the First Time" and working it out to George Michael's Freedom. We also stopped off at Amnesia, and then at House of Shields to check out Louder than Bombs' Morrissey night, where their aggro bartender was unnecessarily rude to me and Ritz. Whatevs.
So this week, thanks to beautiful weather from scary global warming, was able to spend Sunday at the flea market with the fam, and spent yesterday afternoon with Liz eating ceviche at the beach and opening Christmas presents. La dolce vita indeed.
On my mind this week:
1. After months of contemplating a new eyeglass purchase, I finally got the Oliver Peoples Ari frames, and I'm hoping their new presence will further enhance my vision and hence, powers of observation...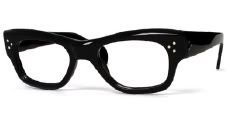 2. Speaking of visions, this is quite an extraordinary one.
3. So in 2008, parts of my life were like this:
and like this...
4. It would be nice if 2009 plays out like this:
http://www.tcm.com/mediaroom/index/?cid=177916
5.
Yeah, Welcome to the Jungle pretty much said it all at this point…
(my video of Liz and Trent's karaoke party)
6.
This is so beautifully awesome. God Bless Pete Burns for this and for just existing.
7. In the wee morning hours of New Year's Day, Liz and I saw this sign when she was dropping me off…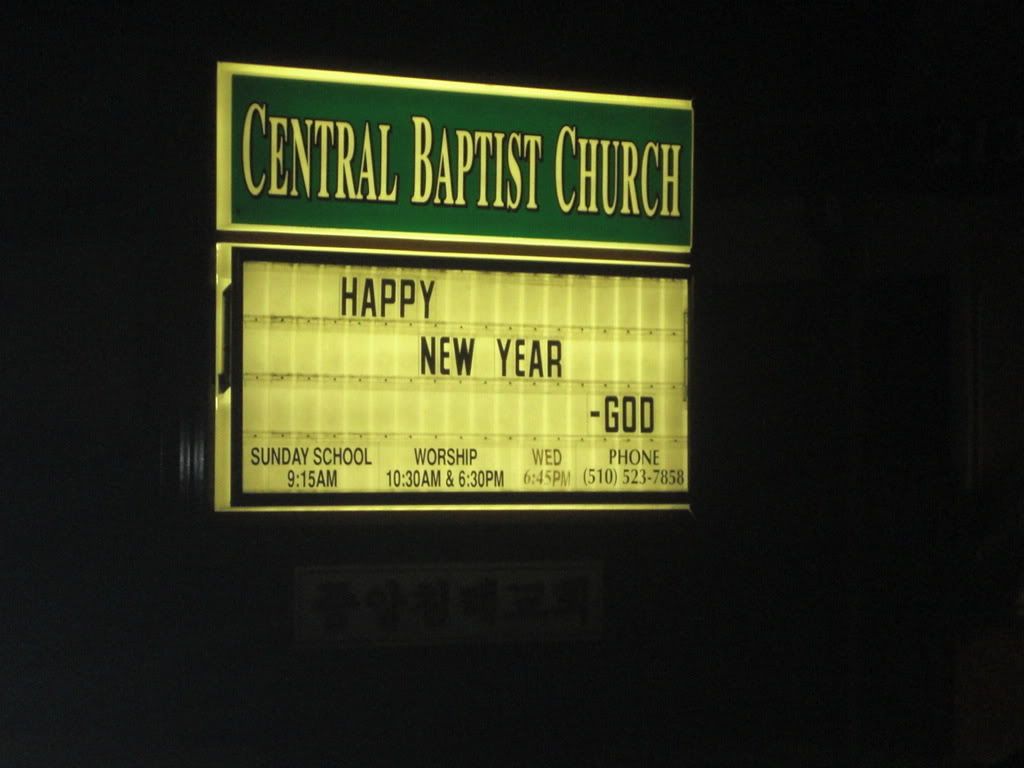 Totally "A-town Story".
Hmmmmm, maybe god will find me too this year.
Cheers to divine intervention's magical signs in 2009!!!